Psychiatry, Deaddiction, Sexology and Counseling
Mindwise Clinic is one of the best psychiatry clinics in Lucknow and established as a pioneer in mental health care
Mindwise Clinic has patients from all over Lucknow such as
Aashiana, Adarsh Nagar, Ahmamau, Aishbagh, Alambagh, Alamnagar, Aliganj, Amar Shaheed Path, Amausi, Amber Ganj, Anand Nagar, AP Sen Marg, Arjunganj, Arya Nagar, Ashiyana Colony, Ashok Marg, Balaganj, Banthra,B arha, Behta Saboli, Bhadrukh, Bharat Nagar, Bijnaur, Chand Ganj, Charbagh, Chaupatiyan, Chinhat, Civil Lines, Dalibagh Colony, Daliganj, Darulshafa, Deva Road, Dilkusha Garden, DLF, Garden City, Faizabad Road, Ganesh Ganj, Gari Chunauti, Ghaila, Ghazipur, Goila, Gokhale Marg, Gomti Nagar, Gudamba Thaana Road, Guramba, HAL, Hazratganj, Husainabad, Hussainganj, IIM Road, Indira Nagar, Jal Vayu Vihar, Jankipuram, Jopling Road, Jugor, Kalyanpur, Kamalabad Barhauli, Kanpur Road, Kuron, Kursi Road, Lalbagh, Lucknow Cantonment, Madion
Mahanagar, Mahipatmau, Malesemau, Manak Nagar, Manas Nagar, Maunda, Miranpur Pinvat, Mohan, Meking Road, Narayan Nagar, Natkur, Naubasta, Naveen Galla Mandi, Navi Kot Nandana, New Ganeshganj, New Hyderabad, Nijampur Malhor, Nilmatha, Nirala Nagar, Nishatganj, Paikaramau, Pan Dariba Marg, Park Road, Pawanpuri, Piparsand, Prag Narain Road, Rae Bareli Road, Rahim Nagar, Rajajipuram, Rajendra Nagar, Ram Mohan Rai Marg, Rasoolpur Sadat, Ruchi Khand-II, Saadatganj, Sadrauna, Sapru Marg, Sarai Mali Khan, Sarojini Nagar, Sarosa Bharosa, Sarvodaya Nagar, Sector-14, Sector-18, Sector-B, Sector-D, Shahnajaf Road, Sharda Nagar, Shyam Vihar Colony, Sikrauri, Singar Nagar, Subhash Marg, Sujanpura, Sunder Bagh, Sushant Golf City, Telibagh, Thakurganj
The Mall Avenue, Tilak Marg, Triveni Nagar, Uattardhona, Utrathia, vasant kunj, Vibhuti Khand, Vikas Nagar, Vineet Khand, VIP Road, Vishesh Khand, Vivekanand puri, Vrindavan Yojana, Wazirganj, Yahiaganj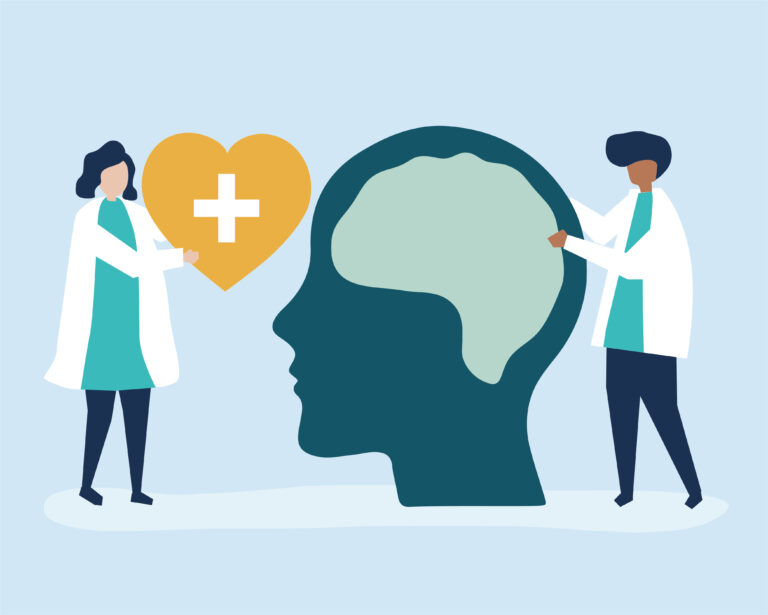 OCD, Phobia, Panic Attack, Agoraphobia, Stress-Related Anxiety
Depression, Bipolar Disorder, Cyclothymia, Dysthymia
Anger Management, Relationship counseling, Child Counseling, Divorce/ Breakup Counseling, CBT, REBT, EMDR therapy
IQ testing , Learning Disability, Dyslexia, Personality Testing
ADHD, Bedwetting, Anger issues, Irritability, autism, Tics Disorder
Alzheimer's disease, Dementia, Delirium, Parkinson's disease, Forgetfulness, etc
Premature Ejaculation (PME), Erectile Dysfunction (ED), Low libido, Dhat issues, etc
Alcohol, Marijuana, Cannabis, opium, LSD, Cocaine, sleeping pills, Dodda, Posht, Afeem, Mephentermine, Cough Syrup, Pain Killer Medicine addiction, etc
Hypnosis can induce a deep state of relaxation and can help in many psychiatric conditions.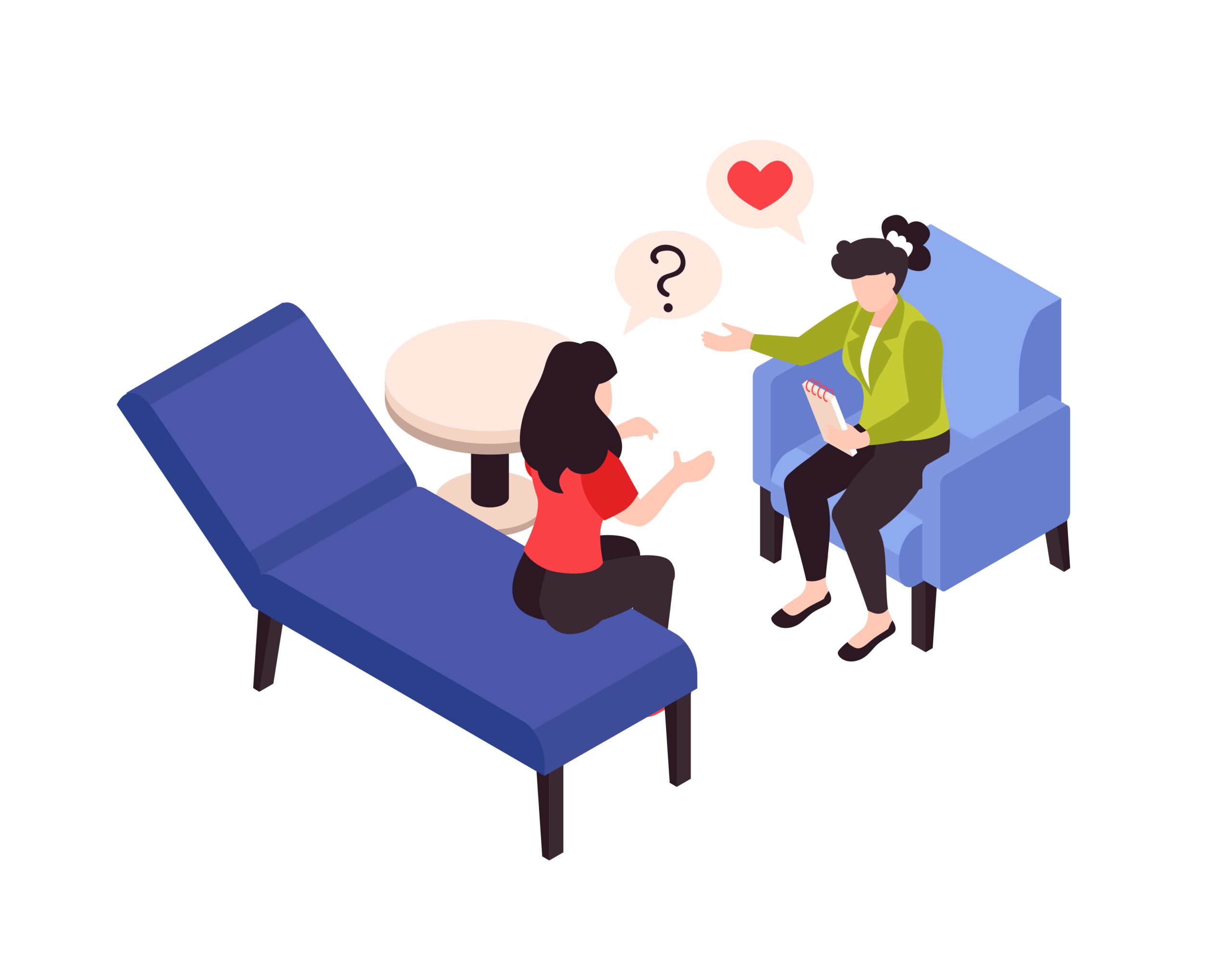 It encompasses many different treatment styles like psychoanalysis and cognitive-behavioral therapy.
It inspires change and improves the quality of life through self-exploration and self-awareness.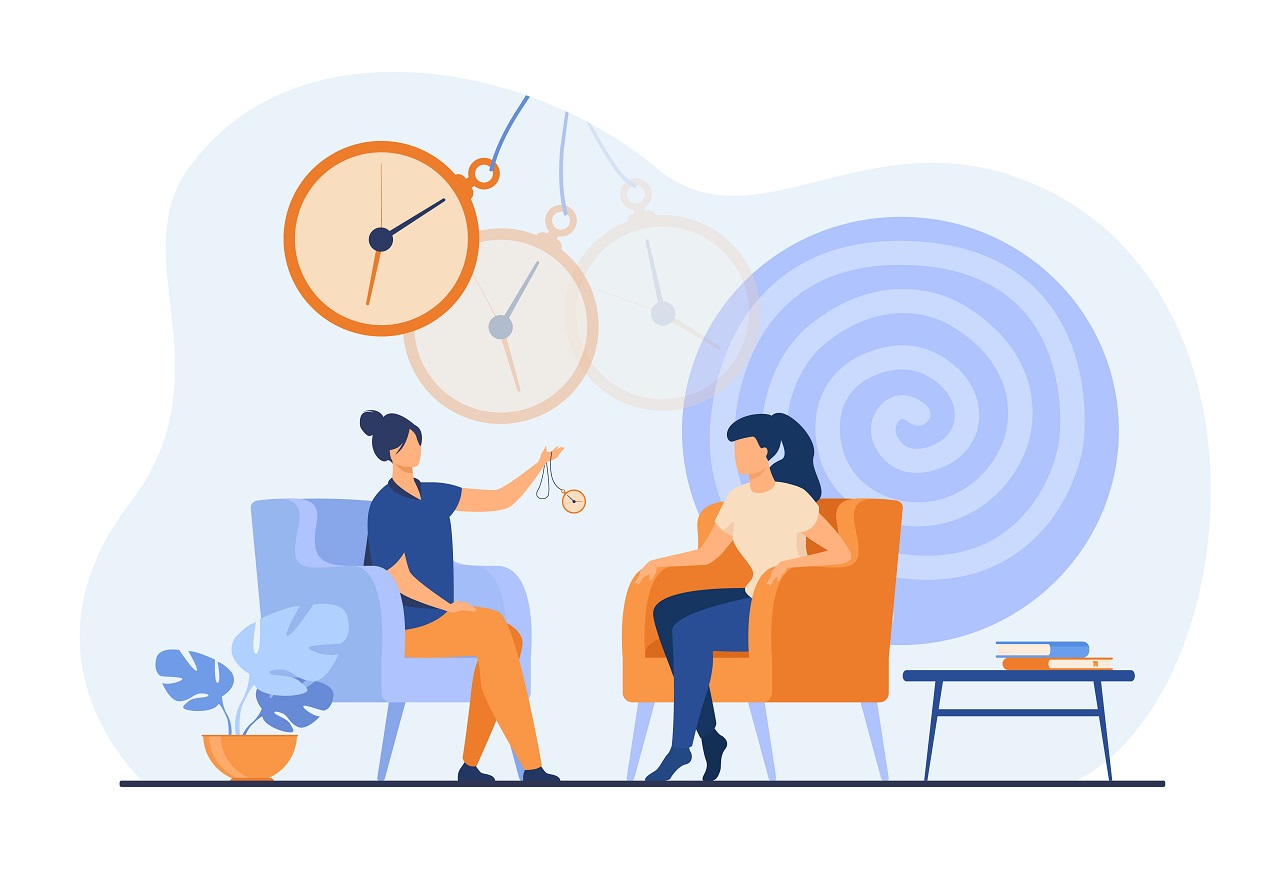 Personalized and Confidential Sessions.
Yoga, mindfulness meditation, and exercise are just a few examples of stress-relieving activities but they cannot help much in some people due to neurochemical imbalances.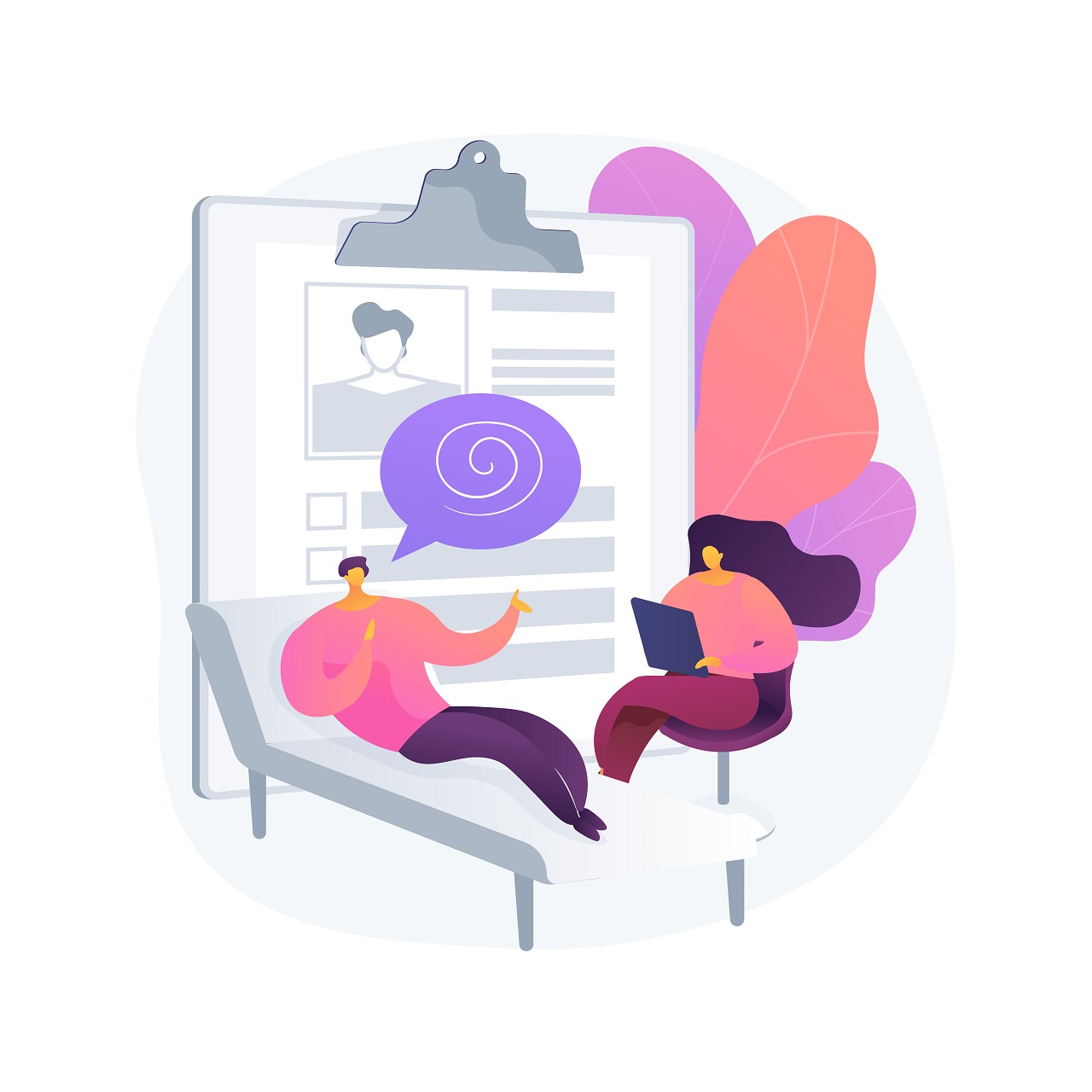 Personalised therapy and one on one therapy sessions.
Every relationship experiences issues and pressures at one point or another. All of these problems can be overcome if the couple is willing to change.