Welcome to mINDWISE CLINIC
In Pursuit of Better Mental Health Solution.
Mindwise Clinic is an Award-winning specialty clinic for Neuro- Psychiatry, Sexology  & Counseling and has played a pivotal role in improving the health and well-being of a number of patients facing mental challenges in Lucknow.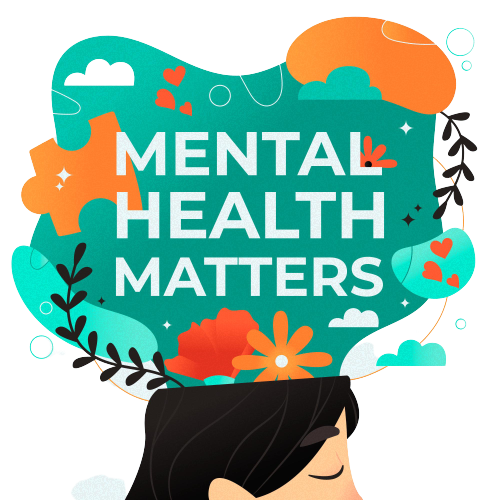 Anxiety & Depression Cases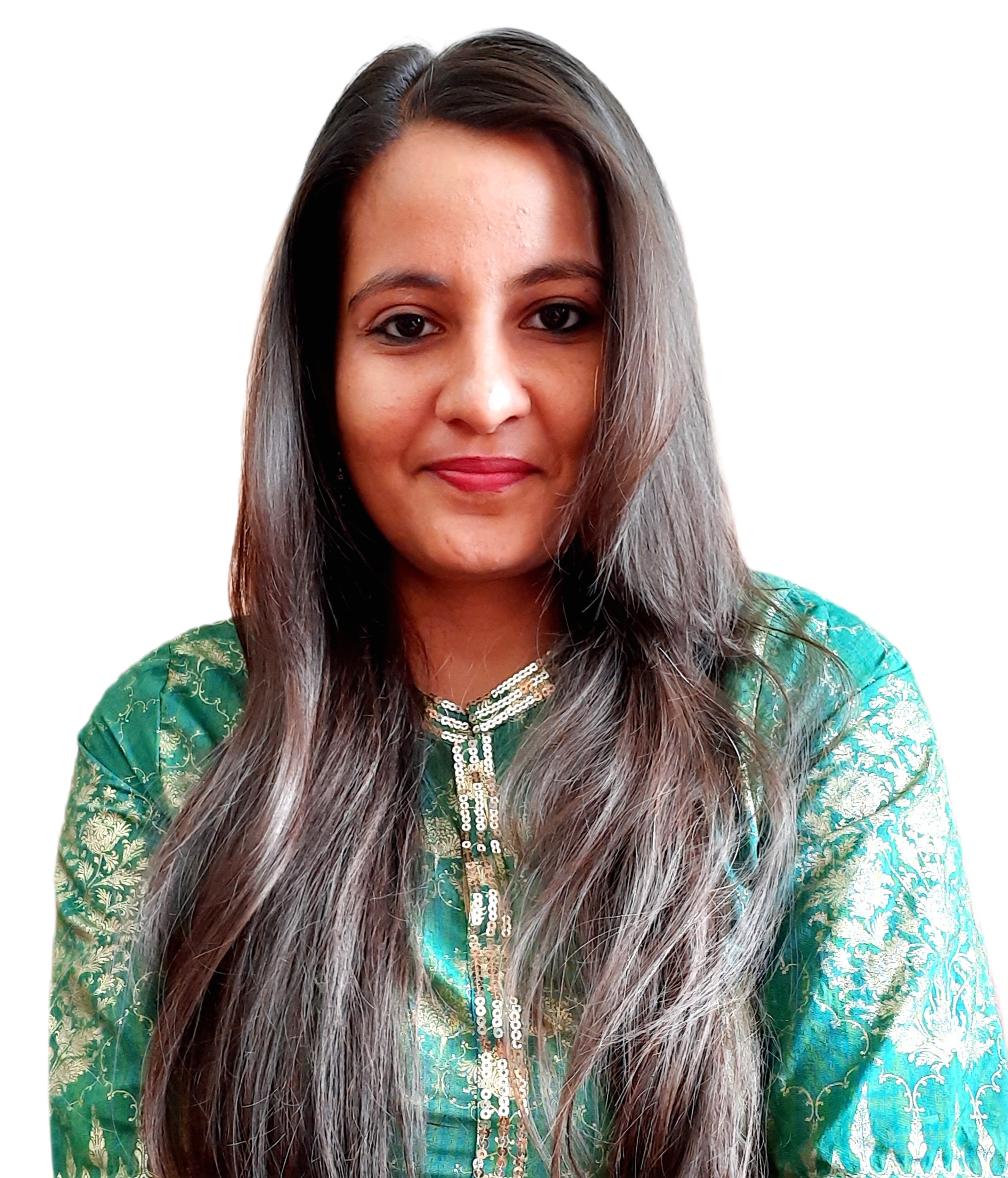 Asst. Prof. CIMS & Hospital, Lucknow.
Ex Fellow Geriatric Mental Health, KGMU, Lucknow.
Junior Residency CIP, Ranchi (MD).
MBBS RGMC, Thane, Mumbai (MBBS). 
Awarded with Excellence in Medical and Education -WEAA-2020
We pledge to provide quality and empathetic care for mental illness.
Founder, CEO of Mindwise Clinic
Symtoms of Emotional and Psychological Trauma
We all feel sad sometimes but chronic sadness is a sign of mental illness.
It is a mental state where you feel detached from your surroundings and objects around you may seem unreal.
Excessive anger, or violence
Anger is a normal emotion that everyone experiences. However, if a person feels unable to control their anger, it can cause problems in work & relationships and might also affect their quality of life.
Decreased or increased sleep is a sign of disturbed mental health . Insomnia and Depression are linked to frequent nightmare.
Hyperactivity; Tremors; Anxiety; Unpleasant sensations or cramps in the legs or arms  when lying down or sitting ; Palpitations; Agitation
If you're going through negative thoughts, your pain may seem permanent and overwhelming . Consult your nearby Psychiatrist immediately
Meet your PSYCHIATRIST AND PSYCHOTHERAPIST
Awarded with Excellence in Medical and Education (2020)
Best psychiatrist in Lucknow with great experience and empathy. Good result for stress and memory counseling.
She is highly skilled and walks the talk. A good listener and genuinely tries to help patients. Highly recommended.
Dr. Parul Prasad is a simple doctor with lots of good qualities. she spend time to educating patient & family about diagnosis and recommended treatments. Always keep good relationship with co-workers and patient family and keen to know the improvement of his clients after discharge. Having good knowledge and accurate diagnosis of illness which helps to get best results. I strongly recommend her. Wishing her great success.
Dr. Parul Prasad is a very good doctor and she is highly Knowledgeable. Her diagnostics were accurate and it was so much helpful for me. Let God give her more health and strength to save many lives.
I met doctor at a very bad situation in my life, when I was facing severe depression and inter personal relation ship issues due to short temper. Initial counselling lasted for almost 90 minutes and she analyzed the issues in detail and prescribed medication for emergency use only. Changes happened within 2 weeks and I was able to get back to my character and now I live positively with motivation.