Alzheimer's disease, Dementia, Delirium, Parkinson's disease, Forgetfulness, etc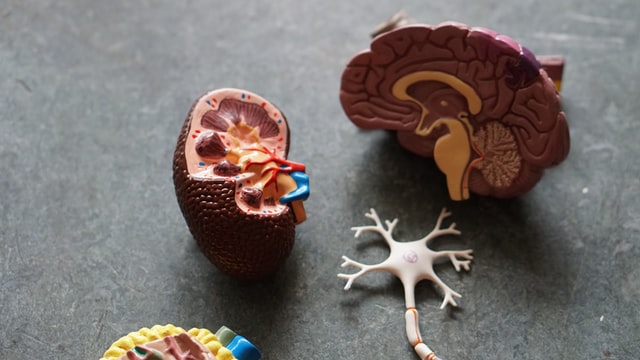 Alzheimer's disease, Dementia, Delirium, Parkinson's disease, Forgetfulness, etc
Alzheimer's disease is a progressive neurologic disorder that causes the brain to shrink (atrophy) and brain cells to die. Alzheimer's disease is the most common cause of dementia — a continuous decline in thinking, behavioral and social skills that affects a person's ability to function independently.
Parkinson's disease leads to walking difficulty, shaking, stiffness, and difficulty with balance, and coordination. 
Grief and stress over the death of a relative, spouse, or friend/neighbor.
Feelings of isolation, loneliness, and lack of purpose in their life.
Tension and anxiety experienced due to  living conditions, disease including financial strains and uncertainty.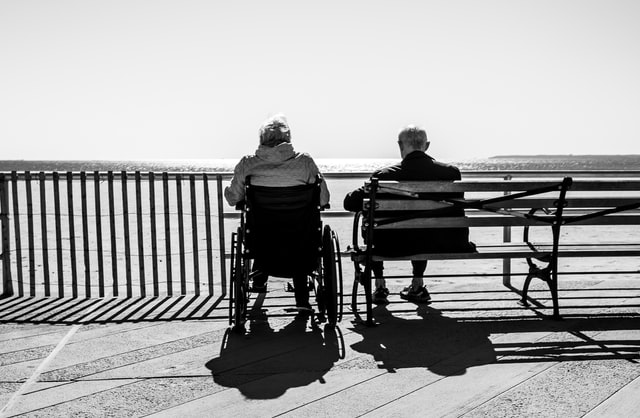 Geriatric Psychiatry ( Old Age Psychiatry)
Dr. Parul Prasad has fellowship in Geriatric Psychiatry from KGMU, Lucknow. She focus on prevention, evaluation, diagnosis and treatment of mental and emotional disorders in the elderly through counseling and medications.