ADHD, Bedwetting, Anger issues, Irritability, autism, Tics Disorder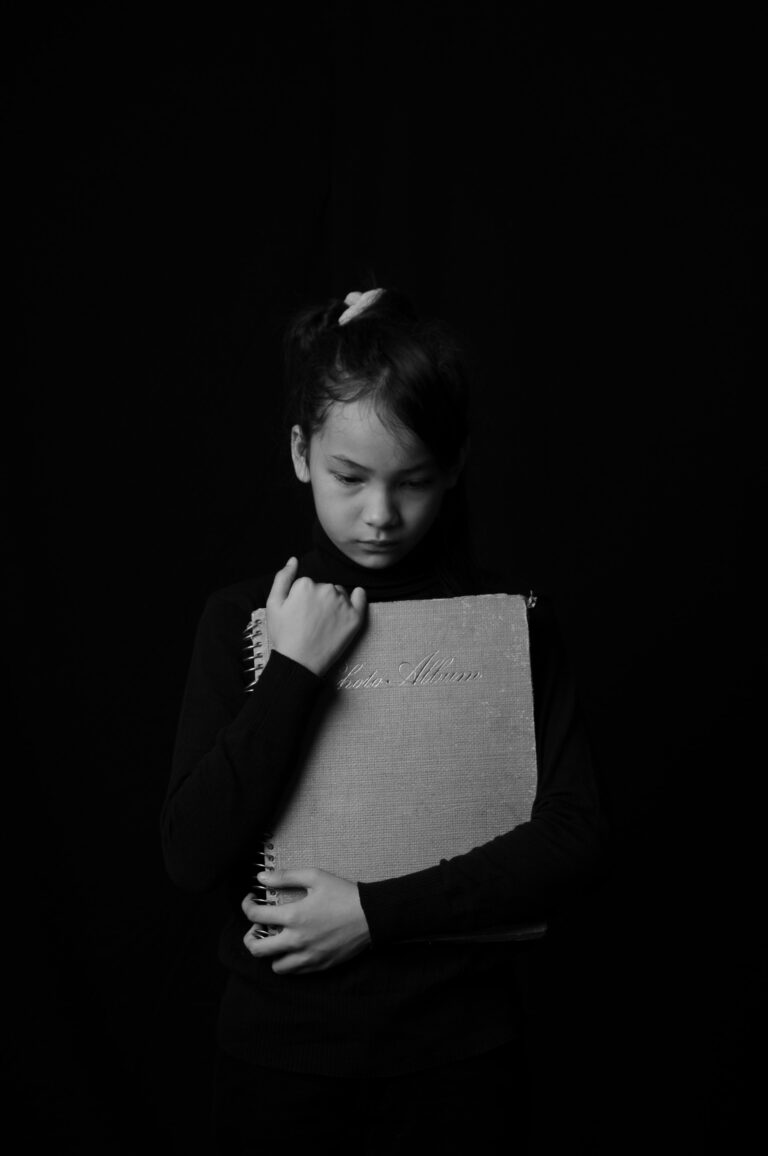 ADHD, Bedwetting, Anger issues, Irritability, autism, Tics Disorder
The child psychiatrist will interview both you and your child, so as to collect information. The doctor will check vitals like vital signs and weight, so as to accurately prescribe necessary medication. a toddler psychiatrist will discuss your family background for a far better understanding of the family dynamics.
You may be asked about your relatives, also as your medical or psychiatric histories. If you've got documentation to share with the doctor about certain conditions or behaviors, this is often the simplest time to share them.
A child psychiatrist may ask your child to draw an image of his family to assist further evaluate skills, no matter your child\'s ability to speak verbally. The doctor also will ask your child simple questions about his family. In devising a treatment plan, your child could also be advised to ascertain other doctors for further evaluation.
The doctor will schedule future appointments, also as prescribe any necessary medication to manage abnormal behaviors which will be present in your child. After your child\'s consultation, expect to receive an in-depth report of the consultation alongside diagnoses and a treatment plan.